Ai 100L -86°C Ultra-Low Freezer UL CSA Certified
The all new Ai Glacier 100 liters -86°C ultra-low freezer is designed for small labs that need a small amount of products or sample storage. Our unique single-compressor design offers ultra-low power consumption, very low noise, and ease of maintenance.
All Ai ultra-low freezers are UL and CSA certified.
Features
Digital temperature display with microprocessor-based temperature controller

Door lock, high or low temperature alarms, power failure alarm, door open alarm, filter clogging alarm, password protection, tons of security features to protect you, your products, and the unit

Built-in printer tells you exactly how long it takes to go down to all temperatures

Stainless steel interior for clean operation, durability, and ease of maintenance

Dual silicon sealing gaskets for ultra air tight operation

72 hour battery backup for controller, alarm and printer

Extremely quiet and reliable

UL and CSA certified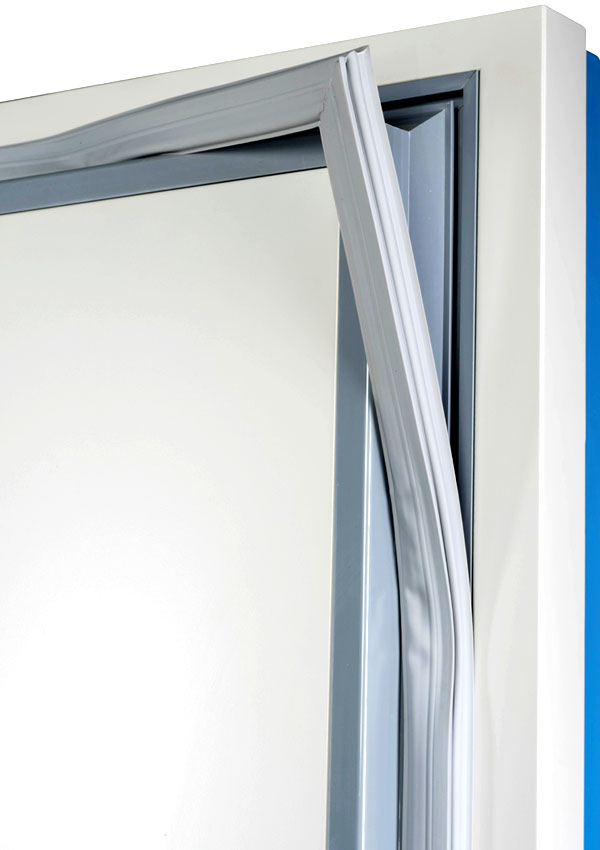 Specifications
Model

G-100

Electrical requirements

220-240V 50/60Hz 1-Phase 950 watts 4A


Temperature range

-10°C to -86°C

Time to reach -86°C

3.5 to 4 hours

Compressor

Make: SECOP (formerly known as Danfoss), Germany
Power: 220-240V 50/60Hz 1-PHASE
Number of compressor: one
Refrigerant: Ai proprietary mixture gases, CFC-free

Chamber

Dimensions: 450 x 480 x 510 (WxDxH)
Material: stainless steel
Capacity: 100 liters


Date printer

Built-in, records 7 days of data

Shelf

Come with unit: one, height adjustable
Material: 304 stainless steel
Capacity: 30 kg, evenly distributed

Door and gasket

Inner door: two, each with one sealing gasket
External door: one with dual sealing gaskets, lock-able


Access port

One port, 30mm diameter

Built-in swivel casters

Four

Noise level


48 DBA

Unit dimensions

1070 x 710 x 810 mm / 1170 x 810 x 1140 mm (WxDxH)


Unit/shipping weight

120 kg / 140 kg


Safety

Compressor over-temp protection
Compressor power surge delay protection
Short circuit and ground protection
Over-current protection
Over-temperature and low-temperature protection
Power failure protection
Low battery, door open, filter clogging, system failure alarms
External door with lock

Certification


UL, CSA, CE